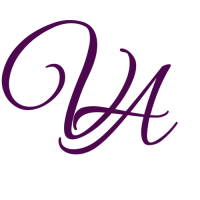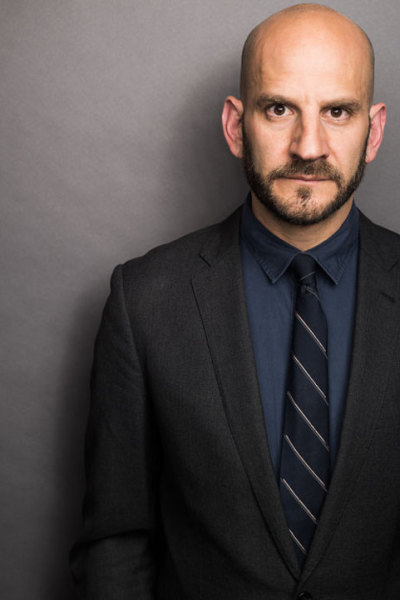 GEORGE KETSIOS 
Actor - Writer 
​​
George Ketsios, a born and bred Chicagoan who had a thriving career in the Chicago theatre community and trained at The School at Steppenwolf, relocated to Los Angeles 12 years ago and has found success as a working actor in both television and film.  Between acting jobs, George has been working for 7 years as a session director with several casting offices in Los Angeles. Having assembled a strong, supportive creative team in Los Angeles, he secured representation in Seattle, NYC, Atlanta and Chicago, all of which have proven to be successful. 

Recent work: Swedish Dicks, Insecure, Late Night Snacks/TRU TV, the new Mario Van Peebles thriller, Grimm, Lady Dynamite and booked a supporting role in the independent feature Tom Waits Laughed.
 
Other work: Guest Star on Scandal, NCIS: LA, and a role on Revenge, voice of  the character "Moloch"  on the FOX show Sleepy Hollow for 3 seasons. 
Shameless, The Mindy Project, Hot in Cleveland and more.  

Writing: Completed a pilot and outline for and 8 episode series, half way complete with a second pilot and working with a production company to begin pitching to networks in early 2018.
Proud to be part of the KIRA staff and community. Thank you to Judy Kain allowing him to share his knowledge with students each and every week.

George lives in Silverlake with his wife Sharon and his son Leo.
​